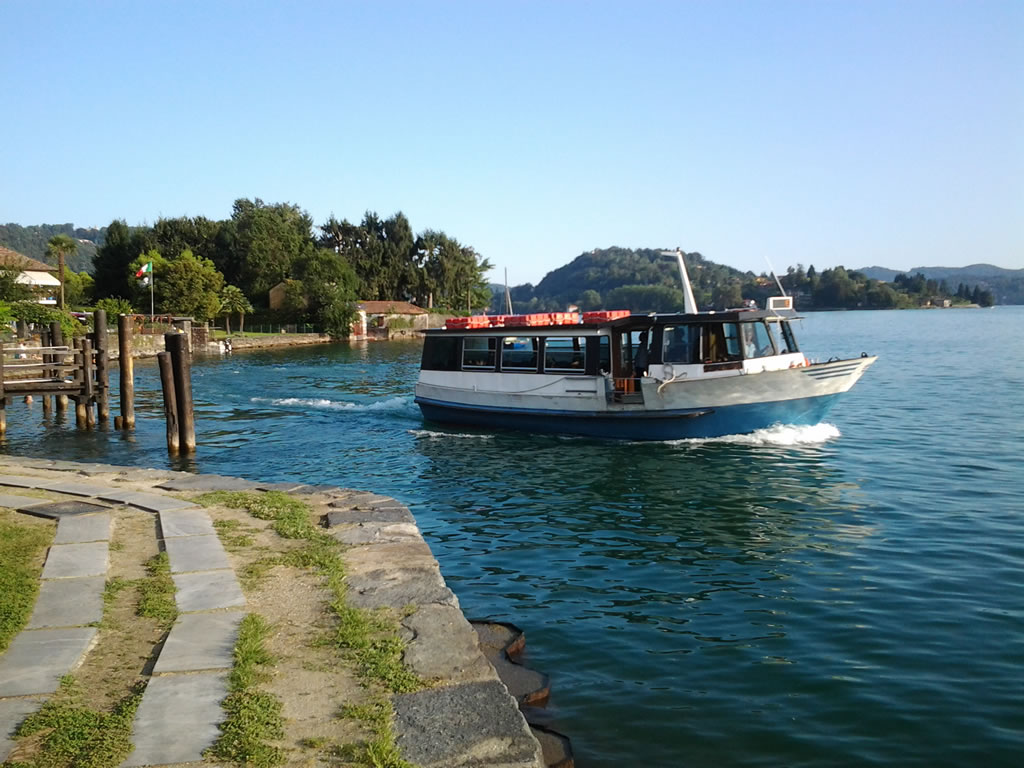 It is undoubtedly one of the most romantic lakeside walks in the province.

Pettenasco lake-walk is dedicated to Peter Benenson, who founded Amnesty International, a world wide organization that deals with human rights, in 1961.
Along the way there are free beaches, picnic areas, benches and a rich variety of flora and fauna.
In the central section, you will find the pier of Lake Orta Boat Service (Pettenasco stop)